Which is the best UVLED point light source for curing medical devices?
Click [509] Publish Time:2022-06-09
Which is the best UVLED point light source for curing medical devices? Recently, a customer in Hangzhou found us on the Internet and asked if there is a UVLED point light source used in the medical device industry for curing UV glue. Height-LED has more than ten years of production and R&D experience in the field of UV light curing, and has rich experience in curing medical catheters, medical needles, medical masks and other medical devices. Next, we will briefly introduce the characteristics of Height-LED UVLED point light source.
Features of Height-LED UVLED point light source
1. Using four-channel working mode, each irradiation head can be controlled individually.
2.365nm.385nm.395nm and 405nm and other wavelengths of ultraviolet light source, can be customized according to customer needs.
3. Customized spot size, including φ3mm.φ4mm.φ6mm.φ8mm.φ10mm.φ12mm.φ15mm or other customized spot shapes.
4. A variety of control modes, manual mode, automatic mode, ladder mode, can be connected to RS232 signal or foot control switch, and the irradiation time and power can be set freely.
5. A variety of protection modes, UVLED point light source is equipped with over-temperature protection and danger alarm device, which is more reliable to use.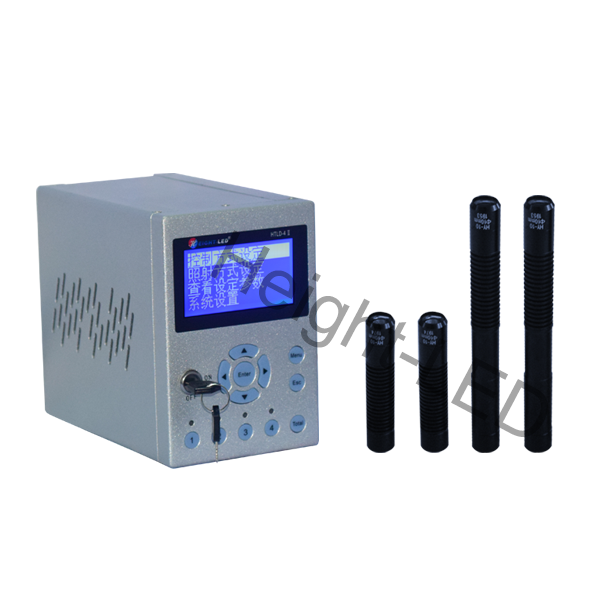 Application fields of Height-LED UVLED point light source
1. In the semiconductor industry, the blue film of the wafer chip is degummed and degummed.
2. The optical communication component source device PLC splitter, wavelength division multiplexer WDM, arrayed grating waveguide AWG and other glass packaging structures are bonded or potted.
3. Optical component assembly, lens group, prism, DLP optical engine assembly, CCD, COMS.
4. Digital products/DVD lens, lens bonding.
5. Medical equipment, medical catheters, needles, masks and other consumables.
6. Liquid crystal display, display screen, filling port packaging, liquid crystal panel FPC paste packaging.
7. Hard disk head assembly, encapsulation of read and write heads, gold wire fixing, bearings, coils, chip bonding, etc.
8. Motor and component assembly, wire, coil fixation, coil end fixation, PTC/NTC component bonding, to protect the transformer core.
9. Sensor production, gas sensor, photoelectric sensor, optical fiber sensor, photoelectric encoder, etc.
10. UV light curing in scientific research laboratory.
As a manufacturer of UVLED curing equipment, Shenzhen Height-LED is committed to providing customers with a complete set of curing solutions. The products have standard products and can also customize products according to customer needs. If you have UVLED curing requirements, you can contact online customer service, or call for consultation and exchange.